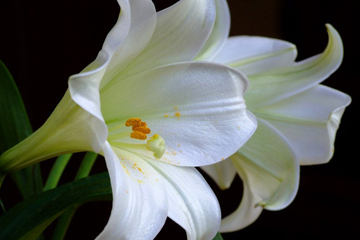 Saturday 2 November at 2.30pm
Remembering those whom we love but no longer see is sometimes difficult and the journey through grief can sometimes feel lonely. Moments of remembrance can be filled with both light and dark and it is important to find the time and space to remember as we give thanks and make the journey on through grief and bereavement.
If you would like company as you give thanks for the life of someone you have lost, whilst continuing to mark their passing, then you are warmly invited to our annual Bereavement Service. We would be very glad to support you and share the time with you.
At the service we will light candles in memory of people who have died and after the service there is time to chat and reminisce over a cup of tea.
Please do tell your friends and family about this service as there are many people who appreciate an opportunity to remember those whom they have loved.
If you do not feel able to attend this Service but would like someone to be in touch with you to offer support, please call us on 01923 721002.