A couple of Christmas-related items to begin to get you in the festive mood…
We are planning to take part in the Rickmansworth Christmas Evening on Friday 29 November. Please will you come and help us? Please speak to David Carruthers if you'd like to be a part of things. It's always fun and very rewarding to engage with our community.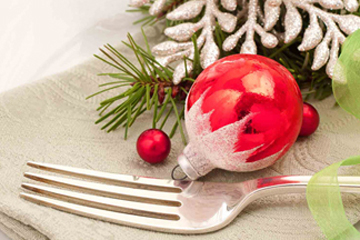 Christmas Day Lunch: If you would be interested in helping with the organisation and offering of a lunch for local people on Christmas Day, please can you let Katrina know. At this stage we wish to know how many people would be interesting in assisting so that we can decide how to proceed with this possible initiative.
Many thanks.