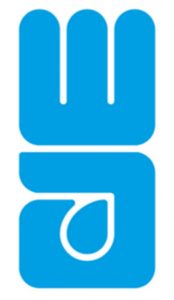 Please help buy clean, safe water this Lent. 
Give something up for Lent, donate the money you save and give mothers and daughters an equal chance to be healthy and happy.
Collecting water is usually a women's job. In countries like Ethiopia, where 6 in 10 people are denied access to clean water, women are forced to spend hours walking to and queueing at water sources to collect water that's often dirty.
Girls miss vital lessons in school and women lose precious time to earn an income and be with their families. Whole communities suffer.
But it doesn't have to be this way. By supporting the Jars of Change Appeal this Lent, you'll be bringing clean water to communities for the first time, so women and girls will have the chance to stay safe, healthy, educated and financially secure.
£36 (a treat a day) could pay for a school handwashing station
£72 (a coffee a day) could lay 3 metres of water pipes to connect a village to clean water
£500 (all of us coming together) could pay to build a 5,000l water tank in a village