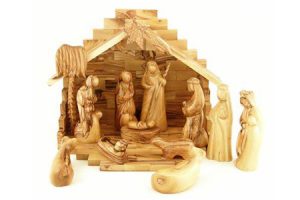 Over the years, Mary and Joseph have travelled a long way as our two travelling cribs move from house to house during Advent.
Each day they move on and greetings, prayer and hospitality are shared by those participating.
You can now sign up to take part this year. The lists are at the back of the church.
Please sign up by 24 November. Thank you.