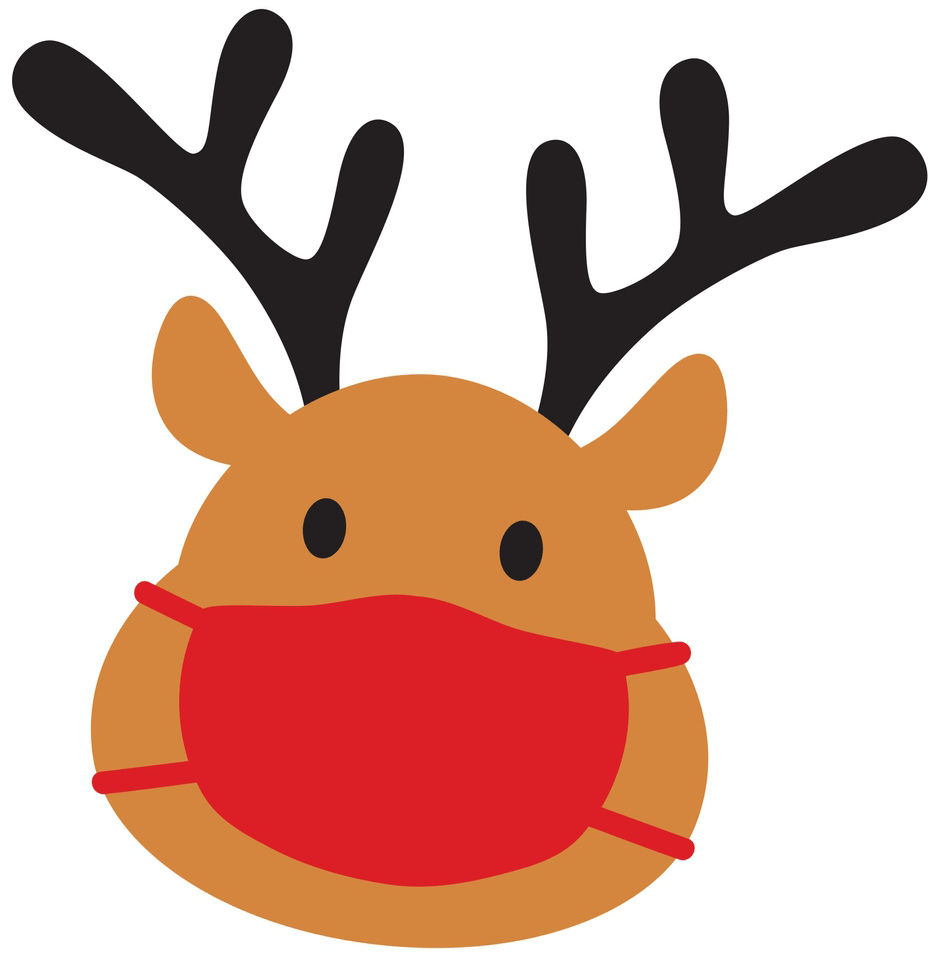 Please come and join us as we journey through Advent to the special season of Christmas.
A full calendar of services and events is planned and you will be most welcome at them all.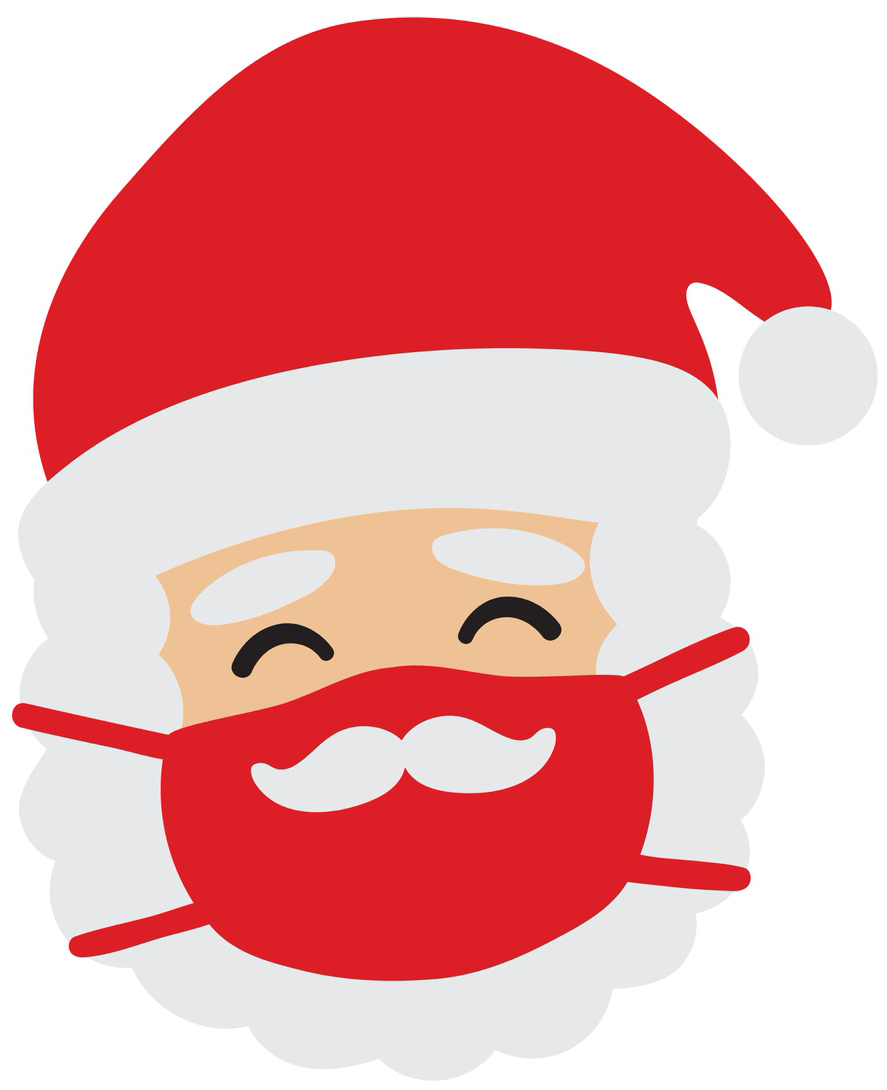 We continue to observe social distancing in our buildings and respectfully ask that you wear a face covering (unless exempt) indoors.
We look forward to seeing you in the coming days.
Christmas collections
We are giving 50% of our Christmas collections to Crisis, Action for Children and Christian Aid. Please give generously.
Thank you. 
Donate to our Christmas collections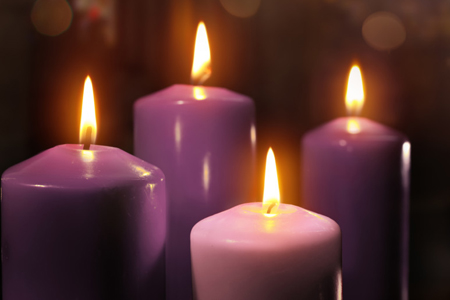 Advent Sunday
10.00am, Sunday 28 November
The first day of the church's year when we light the first candle on the Advent ring and start our journey towards Christmas.
Stars and Angels
Throughout Advent
Look out for decorated windows around the Rickmansworth area with signs of the coming of Christmas.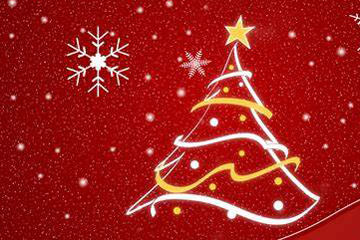 Christmas Tree of Prayer
From Sunday 19 November
Each year we decorate our Christmas tree with prayers for people and situations in the world. You are welcome to add your own prayer.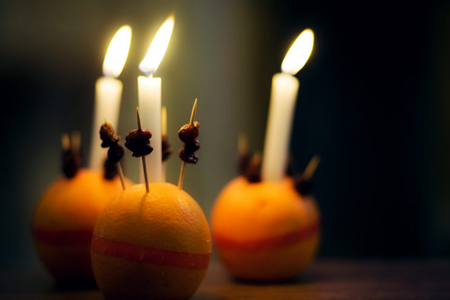 Christingle service
3.30pm, Sunday 12 December
We focus on Jesus as the light of the world and the work of the The Children's Society in lighting up the lives of children in dark and difficult places.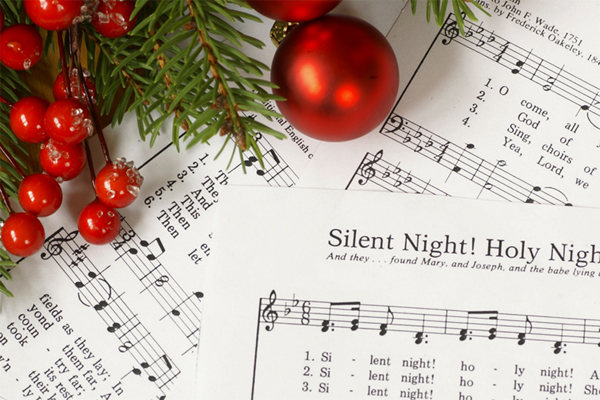 Carol service
6.00pm, Sunday 19 December
Sing some of your favourites at this traditional service of nine lessons and carols. Stay for mince pies and mulled wine afterwards!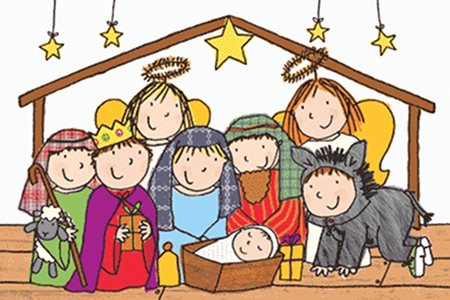 Crib service
3.30pm, Friday 24 December
A chance for family and friends of all generations to come and hear the Christmas story. Children are welcome to dress up as their favourite character (or animal!)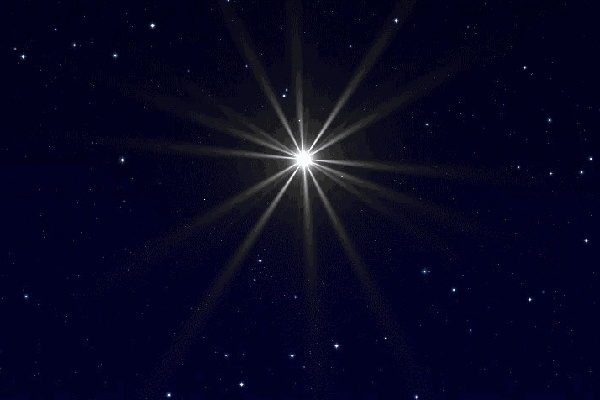 Midnight Communion
11.15pm, Friday 24 December
The first of our Christmas services when we start our celebrations of the birth of Jesus, placing his figure in the crib.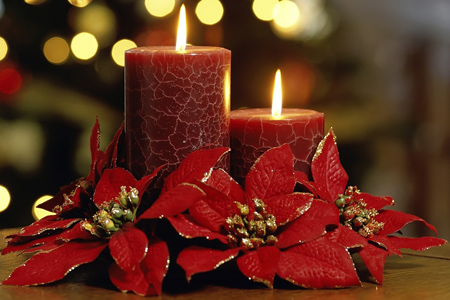 Christmas Day
Saturday 25 December
8.00am: Traditional Holy Communion service
10.00am: All-age Holy Communion service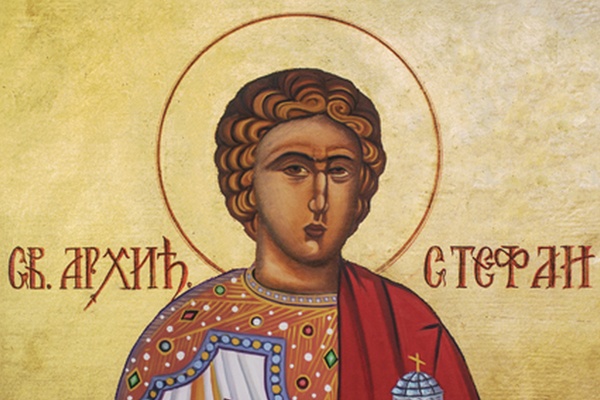 St Stephen's Day
10.00am, Sunday 26 December
Celebrating '… on the feast of Stephen', we will mark the life of one of the first Christian martyrs.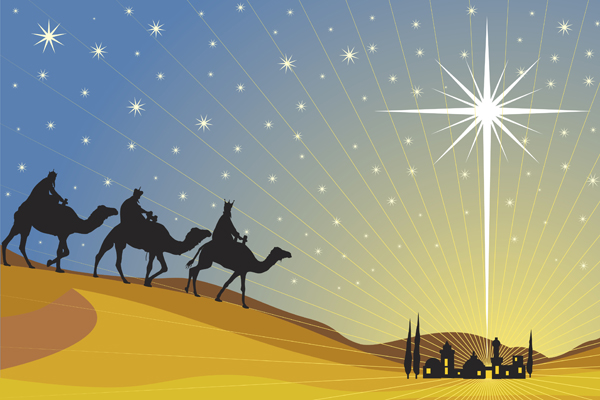 The Epiphany
Sunday 2 January
8.00am: Traditional Holy Communion service
10.00am: All-age Holy Communion service
Wear your Christmas jumpers!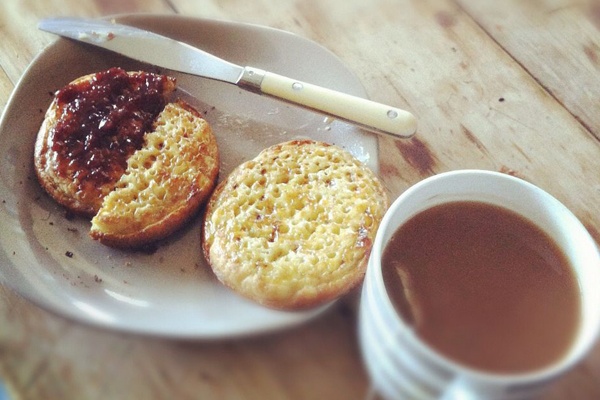 Tea & crumpets
4.00-6.00pm, Sunday 9 January
Come and celebrate the Baptism of Christ with tea and crumpets at The Vicarage.