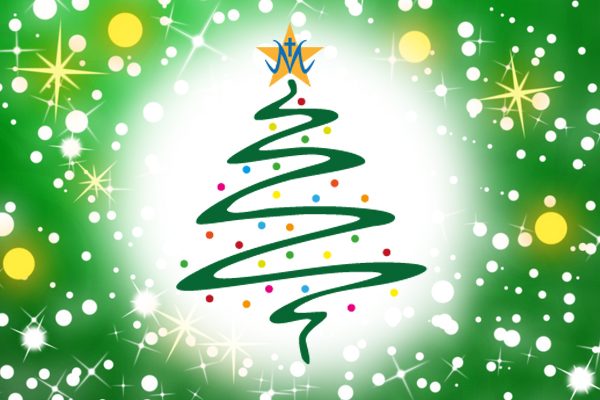 5 December – 2 January
Everyone is welcome to visit and see the trees, decorated by organisations and individuals in our community.
The church is open during daylight hours.
This Christmas, we hope we will all be able to celebrate and have fun together in ways that were not possible last year due to the COVID-19 pandemic. We are inviting local groups and companies to come together in these celebrations by participating in our Community Christmas Tree Festival and we hope that you will join us.
Participants are invited to decorate a tree in whatever style they wish to represent and reflect their organisation and the part it plays in our community. Trees may be real or artificial, large or small and will be displayed in the church and churchyard throughout the festival.
We very much hope you will want to take part and bring goodwill and cheer, not to mention hope and smiles, to our town after a long and difficult period.
In order to assist us with planning, please confirm your participation by contacting Martyn Gowing (details below) by Sunday 7 November 2021.
Martyn Gowing
Christmas Tree Festival Coordinator
01923 777715 or 07742 569969