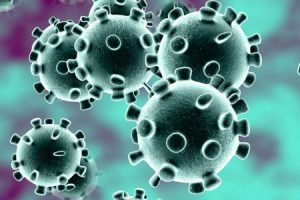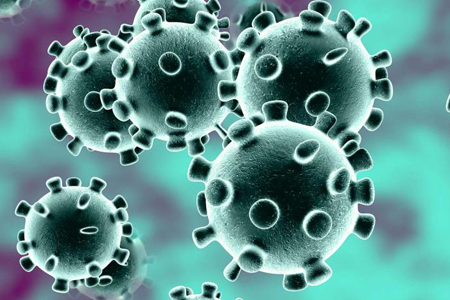 This page was updated on Friday 15 May 2020.
At St Mary's we are following the advice of the Church of England and the instructions of the Government with respect to the outbreak of coronavirus COVID-19.
In light of the Government guidance around non-essential contact, the Archbishops of Canterbury and York have issued advice that public worship is suspended and churches remain closed until further notice. All group activities have also been suspended.
The church building is now closed and locked. I know this will cause sadness to many people who find St Mary's to be a place for quiet reflection and prayer. Prayer continues, though, and each day I will light two candles in my home. I will be praying for different people each day.
We are putting together a list of volunteers who are willing to run essential errands, eg, shopping and picking up medication, for people who are confined to their homes. If you would like to help out, please contact the Church Office. If you need help, please contact the Church Office.
I shall continue to pray for our community over the coming weeks, as I know will members of our congregation.
Stay at home, stay safe and stay well.
Revd Deborah Snowball
Vicar
A prayer for all affected by Coronavirus
Keep us, good Lord, under the shadow of your mercy. Sustain and support the anxious, be with those who care for the sick and lift up all who are brought low; that we may find comfort knowing that nothing can separate us from your love in Christ Jesus our Lord. Amen.