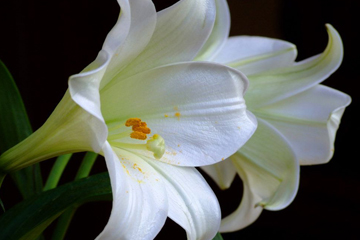 It is with enormous sadness that we announce the death of John Rhodes on Tuesday 14 November.
John was a faithful member of our congregation for many years, worshipping with his wife, Anne.
He was always good company, kind and thoughtful, particularly of others. As a judge, his ability to bring balance to a discussion was much respected and valued. We will miss his wise and supportive counsel as well as the mischievous twinkle in his eye.
As well as serving on our PCC, John served on Diocesan Synod and was Vice-Chair of Deanery Synod.
We send our love and prayers to Anne and all those who mourn the loss of a wonderful friend.
May John rest in peace and rise in glory.
---
John's funeral will be held in church on Monday 4 December at 11.45am followed by private family committal.