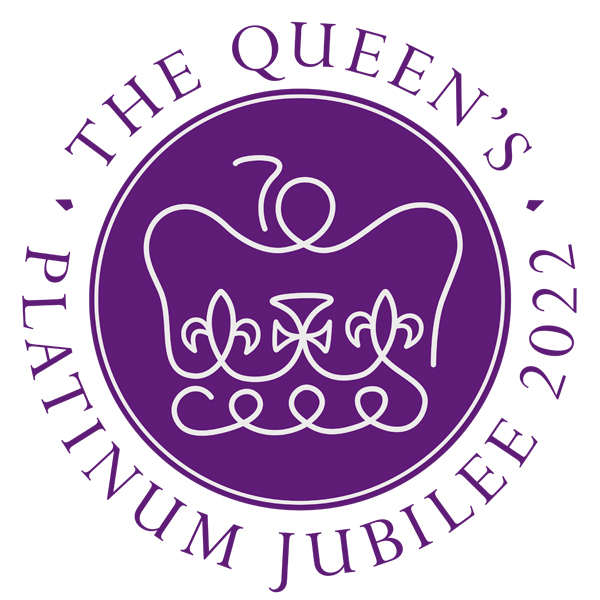 Please join us on Friday 3 June as we celebrate this unique event in our nation's history.
3.30pm: Canapes, Cakes & Coronets
This community tea party will take place in the church grounds.
A competition for the best home-made coronet or crown
Teddy bear parachuting from the top of the 17th century tower
Traditional games for all ages
6.00pm: Songs of Praise
With prayers for HM The Queen.
If you are able to help with any aspect of the day, we'd love to hear from you!
Make canapes and/or/cakes
Help to organise games
Help organise the parachute jump
Provide practical 'moving chairs' kind of help