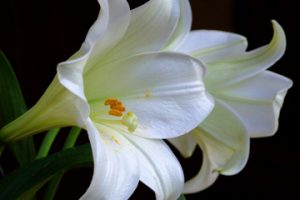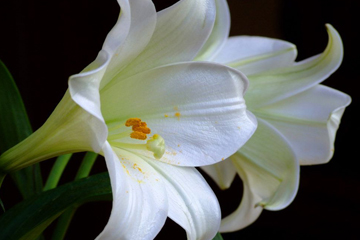 This is when we remember those who have died, usually around the time of the anniversary of their death. It is an opportunity to remember, in love and prayer, those who have died.
If you wish someone to be included in our intercessions in the coming year, please contact the Church Office giving:
your name
the name of the person to be remembered
the date on which you would like them to be remembered
Those who lead our prayers will include the person on the appropriate Sunday closest to the date you have given.
Names are not carried over from one year to the next.
It will be helpful if you can send this information by 29 November 2020. Thank you.