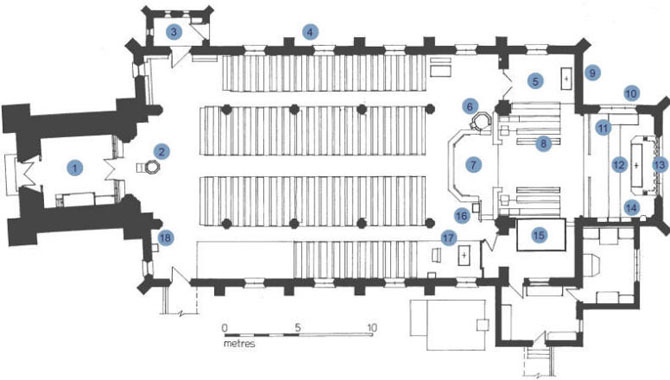 Here's our church. You can read more about it here and see some photos. Better still, come and visit us. The church is usually open during daylight hours.
With the help of our Rickmansworth Decorative Fine Arts Society, we've put together a Church Trail for our younger visitors – and our older ones too!
This will guide visitors round the church, looking at the architecture, history and furnishings. It encourages visitors to explore our beautiful church, to learn about it and, we hope, inspire them to visit other churches too.
If you are planning to visit St Mary's, particularly with young people, you can download the questionnaire and accompanying answer sheet before your visit. Copies are also available at the back of the church.