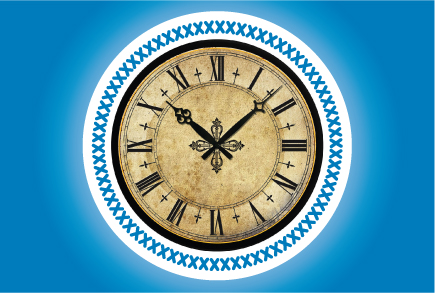 So, what's been happening over the last 750 years?
We hope you enjoy having a look back at the last 750 years and finding out more about events in the world, the country, Rickmansworth and, of course, at St Mary's.
You can scroll through the centuries using the arrow buttons either side of the large image.
Huge thanks to Dr Heather Falvey (Rickmansworth Historical Society) and Pat Hamilton (Three Rivers Museum) who compiled this timeline.
Thank you also to Martyn Gowing, Michael Baker and Graham Martin for their input.
Special thanks to Helen Haigh who pulled everything together and created the final artwork.
You can also download the timeline in PDF format: