Christmas is the wonderful season of the year when we celebrate the birth of Jesus.
As you can imagine, there are many special services and activities going on from Advent Sunday at the beginning of December to Candlemas at the beginning of February – Christmas doesn't end when you pack away the tinsel on Twelfth Night!
We do hope you'll want to come and join us during this special time.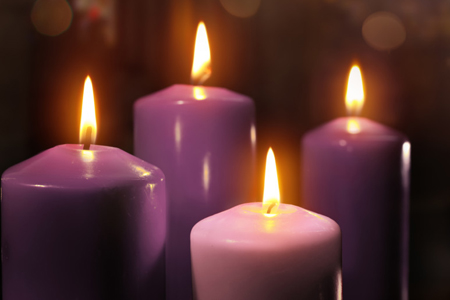 Advent Sunday
Advent Sunday is the first day of the Church's year. This year it falls on Sunday 3 December and goes on until Christmas Eve.
At the morning services we will bless the crib in church. If you would like your own crib to be blessed before you put it up at home, please bring it to one of the morning services.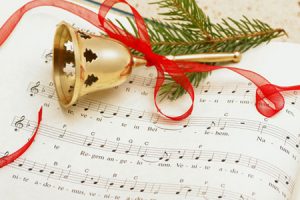 Carol Service
The traditional Nine Lessons and Carols will be held on Sunday 17 December at 6.00pm.
Come and sing your favourite carols, then join us for mulled wine and mince pies in the Church Centre.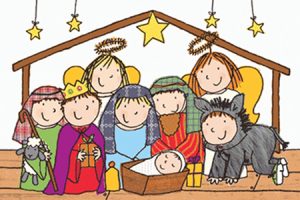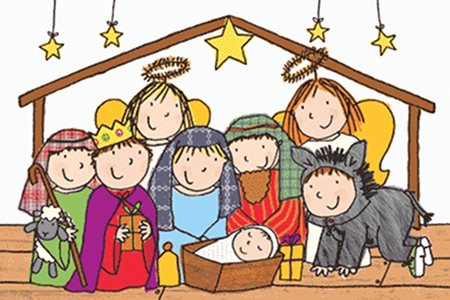 Christingle and Crib Service
The Christingle and Crib Service takes place on Christmas Eve at 3.30pm.
Children are encouraged to come dressed as a shepherd, sheep or angel for this simple, child-friendly service.
We tell the Christmas story and sing our favourite carols. The service ends with all the children gathered at the front of the church to create a Christmas tableau.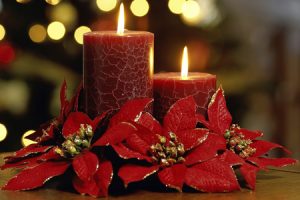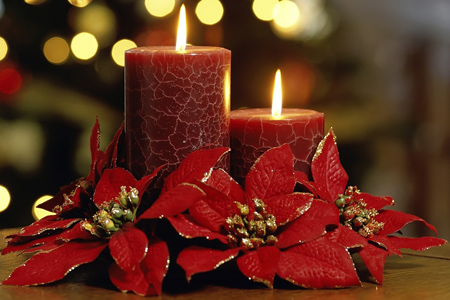 Christmas Eve: 24 December
Crib Service at 3.30pm
Midnight Mass at 11.15pm
Christmas Day: 25 December
Holy Communion (said) at 8.00am
Family Communion (with music) at 10.00am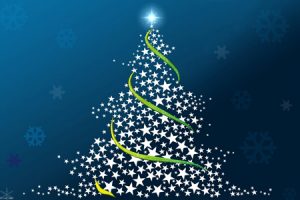 Christmas Tree of Prayer
Our Christmas Tree of Prayer is a beautiful and poignant feature of Christmas at St Mary's.
The decorations on this special tree are the stars that shine as lights of hope bearing names of family, friends or situations of which we are thinking at this time.
The tree will be in Church until 6 January 2023 and you are warmly invited to visit and dedicate a star. Feel free to spread the word about this lovely tree of prayer and hope.